Youth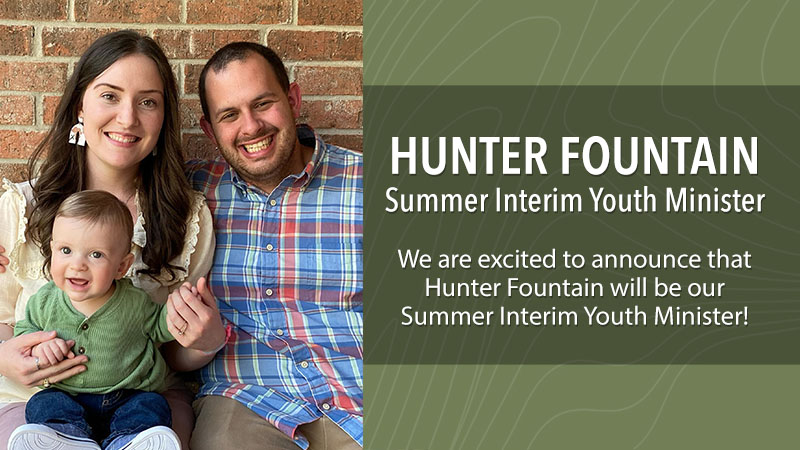 ---
About Our Youth Ministry
Here at First Baptist, we challenge students to live their lives in tune with God. We want students to experience a relationship with God that is both genuine and life changing. Everything we do connects students with Christ. Our youth ministry encourages, challenges, and connects students to Christ. We want students to learn how to find lost friends, build themselves and others up in Christ, and change the world.
---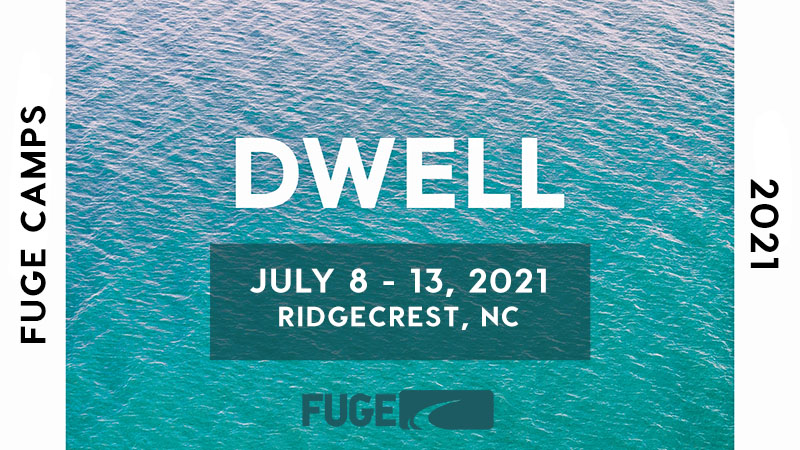 We are so excited for Fuge Youth Camp!
Please be in prayer for all of our youth as well as our leaders and sponsors:
Hunter Fountain

Zach Gray

Jackson VanDover

Amelia Kleiber

Angie Nichols

Lance Hays

Courtney Hays

Cory Howard

Jennifer Howard

Adana Hagel
---
Yearly Activities
Summer Youth Camp
Every summer we pack up the church buses and head off to Fuge Youth Camp. This camp is the most fun you can pack into a week! Students spend a week in intensive Bible Study, recreation, track times, and worship designed with youth in mind! Fuge is the highlight of our summer! You don't want to miss this.
Mission Trips
Our youth do various mission activities throughout the year. One of the things we do is to take an international trip every other summer with our high school students. We have been to Ecuador, Czech Republic, and Alaska so far and future trips are always in the works. We also take part in mission activities in and around Nacogdoches.
Retreats
Each Winter multiple churches from our community come together for a great weekend at Pineywoods Baptist Camp filled with worship, bible study and tons of activities. It is a great time to get you charged back up in the middle of the school year.