SPRInG 2023
WELCOME TO THE COLLEGE MINISTRY OF FIRST BAPTIST CHURCH IN NACOGDOCHES, TEXAS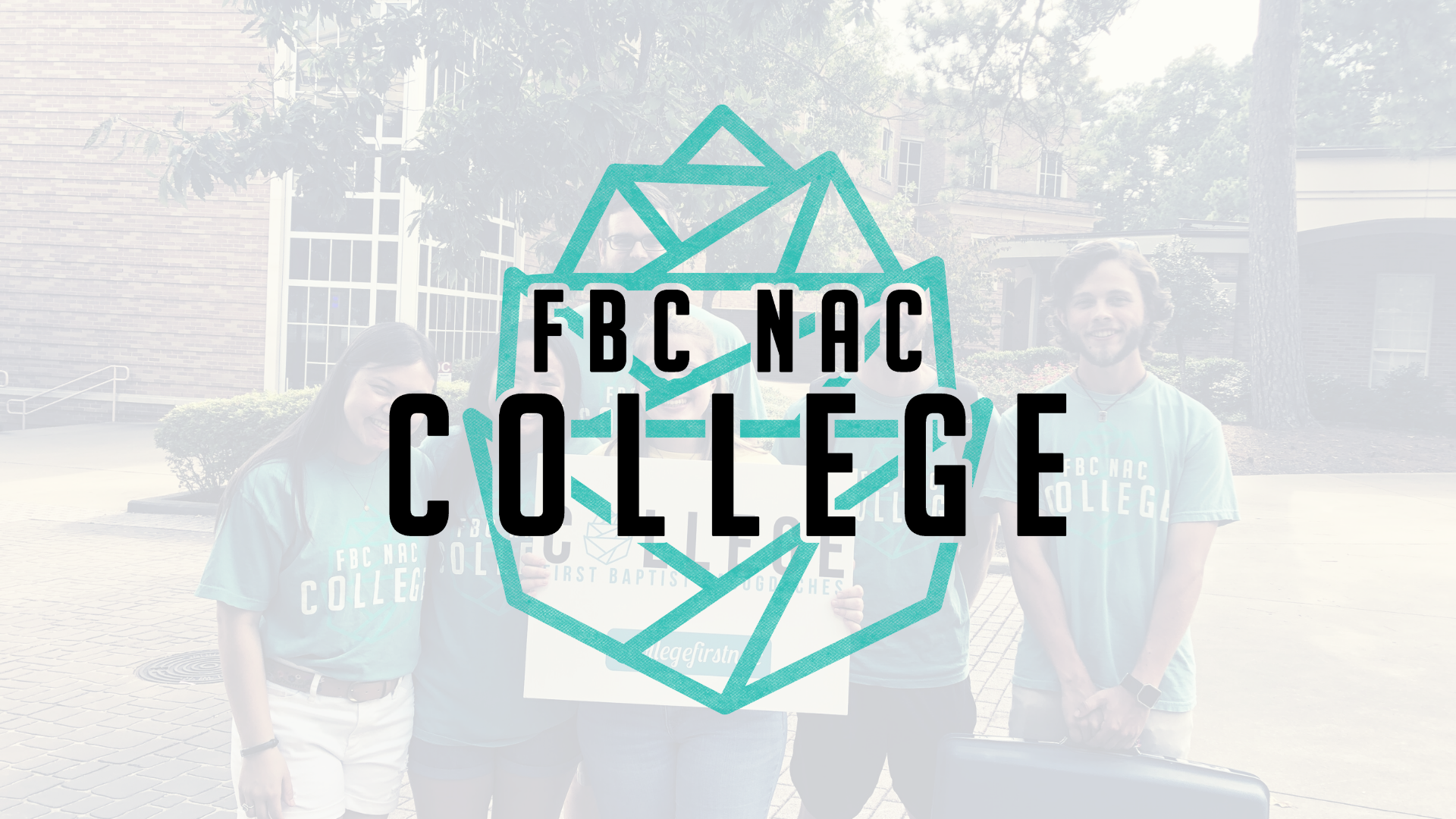 - CLICK HERE FOR SOME QUICK LINKS TO SIMPLIFY YOUR SEARCH -
RESOURCES FOR SHARING JESUS

trips/retreats
Getting away is essential.
Whether it's to simply rest and pray or for intense learning and community, breaking the rhythm of everyday life is something we need. I hope you will join us.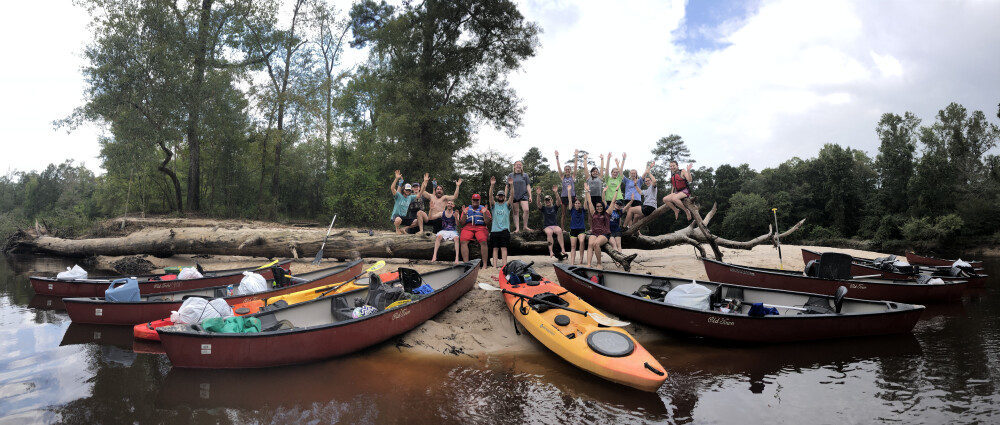 Fall Getaway: Weekend in Late-September
2022 - Men's Day Away (September 17 @ Lake Nacogdoches)
- Going Beyond Women's Simulcast Event (September 24 @ FBC)
2020 - Caldwell Zoo & Tyler Rose Garden (Women's Trip)
2019 - Worship on the River: Overnight Canoe Trip
2018 - Dinner & Movie in Lufkin (Beach Day Galveston Canceled for Weather)
2017 - Zoo Trip to Lufkin
The Great Escape - Fall Retreat: Weekend in Mid-October
2022 - Lake Tomahawk Camp, Livingston, TX
2021 - "Divine Interruptions" - Lake Tomahawk Camp
2019 - "God is Sufficient" - Lake Tomahawk Camp
2018 - "Be Near: Daily Relationship with God" - Lake Tomahawk Camp
2017 - "Rest" - Lake Tomahawk Camp
Spring Men's/Women's Retreats: Weekend in Late March/Early April
2023 - Group Camping Trip (March 24-25 @ Lake Ratcliff)
Collegiate Week Camp: August 6-10, 2023
Sign Up Open in March!
5 days of camp in the mountains of South Oklahoma at Falls Creek Camp.
STAY CONNECTED
Spring Home Group Begin the week of January 23
These groups are student-led communities that gather in homes on either Monday or Thursday Nights!
FREE LUNCH
EVERY WEDNESDAY AT NOON
SFA BSM
225 E. College St
(Next to Kampus Books)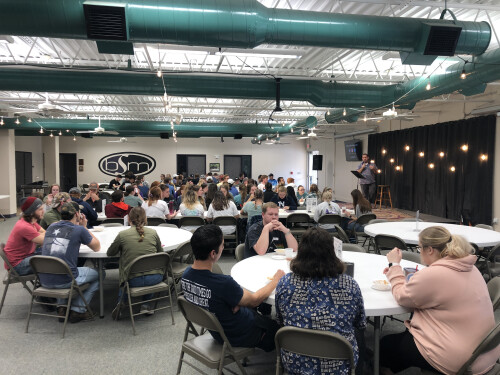 THE TABLE
TUESDAY NIGHTS | 8PM
SFA BSM | 225 E. COLLEGE
Collegiate Corporate Worship Experience
- worship - teaching - prayer -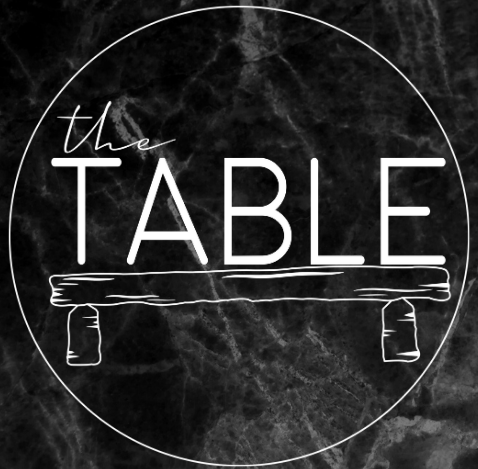 MISSION OPPORTUNITIES
RESONATE CHURCH
SPRING BREAK 2023 - Resonate Moscow, Idaho
- Resonate Reno, Nevada
SPRING BREAK 2022 - Resonate Moscow, Idaho
Harmons, Jamaica
December 2023 - Won By One to Jamaica
December 11-18, 2022 - Won By One to Jamaica
BEACH REACH, South Padre Island
TBOC Church, Dallas
More information coming soon...