SUMMER 2022
WELCOME TO THE COLLEGE MINISTRY OF FIRST BAPTIST CHURCH IN NACOGDOCHES, TEXAS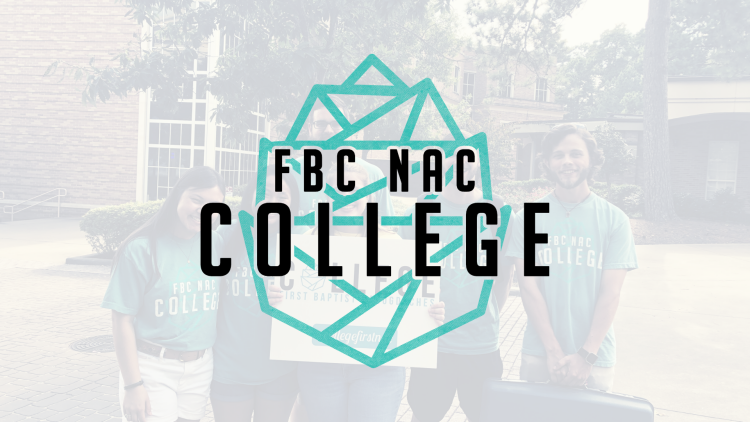 - CLICK HERE FOR SOME QUICK LINKS TO SIMPLIFY YOUR SEARCH -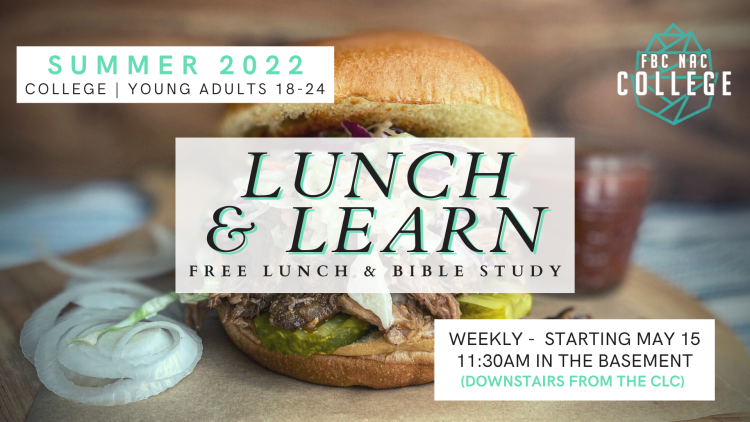 RESOURCES FOR SHARING JESUS

trips/retreats
Getting away is essential.
Whether it's to simply rest and pray or for intense learning and community, breaking the rhythm of everyday life is something we need. I hope you will join us.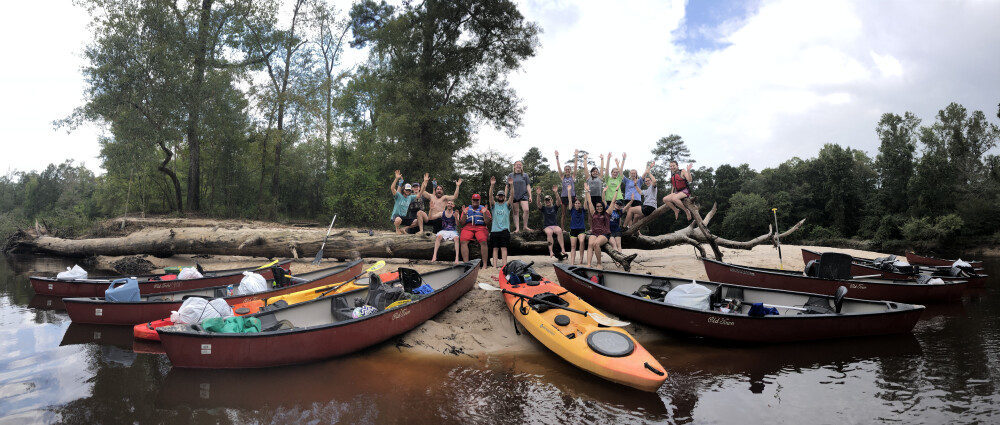 Fall Getaway: Weekend in Late-September
2020 - Caldwell Zoo & Tyler Rose Garden (Women's Trip)
2019 - Worship on the River: Overnight Canoe Trip
2018 - Dinner & Movie in Lufkin (Beach Day Galveston Canceled for Weather)
2017 - Zoo Trip to Lufkin
The Great Escape - Fall Retreat: Weekend in Mid-October
2021 - "Divine Interruptions" - Lake Tomahawk Camp, Livingston, TX
2019 - "God is Sufficient" - Lake Tomahawk Camp
2018 - "Be Near: Daily Relationship with God" - Lake Tomahawk Camp
2017 - "Rest" - Lake Tomahawk Camp
Spring Men's/Women's Retreats: Weekend in Late March/Early April
Collegiate Week Camp: August 7-11, 2022
Sign Up Open in March!
5 days of camp in the mountains of South Oklahoma at Falls Creek Camp.
STAY CONNECTED
Summer Small Group Begin in June (Day/Time TBD)

These groups are student-led discussion gatherings in homes across the community on (Fall/Spring) Sunday Nights at 7pm!
FREE LUNCH
EVERY WEDNESDAY AT NOON
SFA BSM
225 E. College St
(Next to Kampus Books)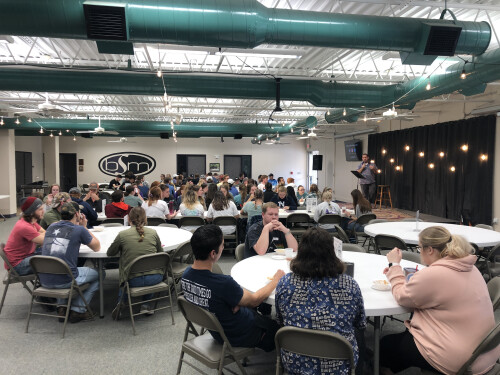 THE TABLE
TUESDAY NIGHTS | 8PM
SFA BSM | 225 E. COLLEGE
Collegiate Corporate Worship Experience
- worship - teaching - prayer -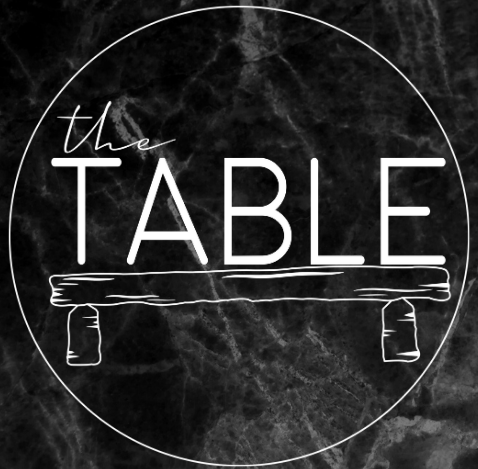 MISSION OPPORTUNITIES
MoSCOW, IDAHO
SPRING BREAK 2022 - Resonate Church
Harmons, Jamaica
More information coming soon...
BEACH REACH, South Padre Island
More information coming soon...
TBOC Church, Dallas
More information coming soon...