Hispanic Ministry
With a heart to love our neighbors and our community, our church is making a special effort to reach out to our Hispanic community for Christ with the gospel.
Live In-Service Translation
The modern Hispanic family is a bilingual family, and yet there are those family members who do not completely dominate the English language. However, we want all peoples to hear the gospel of Jesus Christ. For this reason we have added in-service live translation in Spanish for those individuals who need it. You may bring your headphones or we can provide some for you!
To connect to our service you will need to download the AudioFetch App on your Apple or Android device and make sure to be connected to our "AudioFetch" WiFi.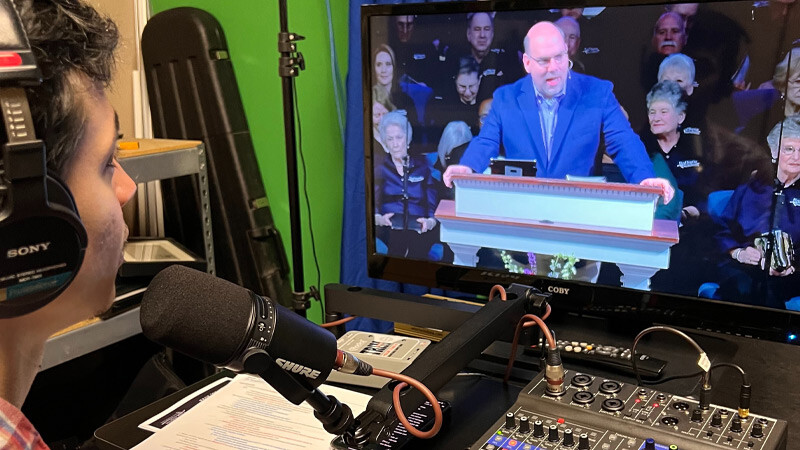 Sunday School in Spanish
We offer a Sunday School class completely in Spanish with the goal of reaching and teaching our Hispanic community in biblical principles. In this class, you will find a community that will help you in your spiritual walk with Christ.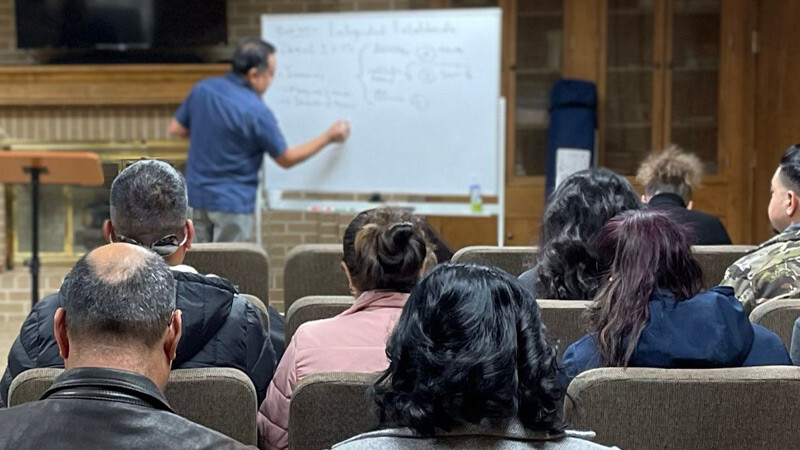 ESL
One of the biggest needs in our community, especially in the Hispanic community is the need to learn English. In our ESL program we help others learn and practice English. This is great way to display the love of Christ as we love our neighbors.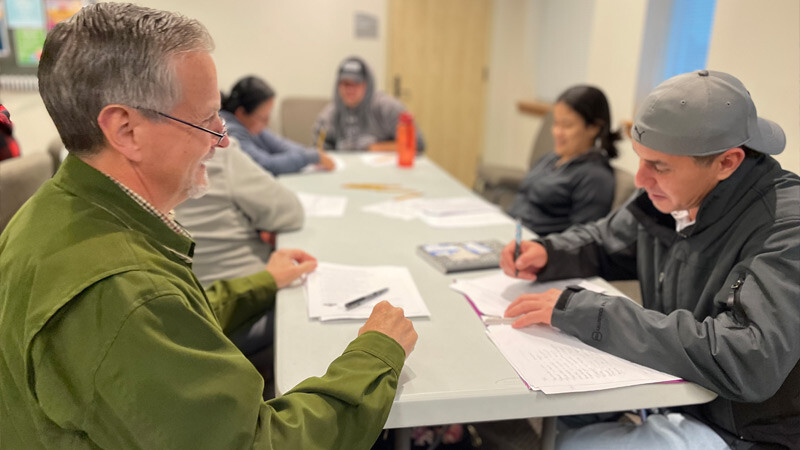 Dia del Niño Festival
Dia del Niño (Children's Day) is a holiday widely celebrated in latin American countries. On this day, all children are allowed to just have fun. School takes a break from teaching to bring in games, food, toys, and other fun experiences. All children are treated equally. With the same mindset, we have begun a Dia del Niño Festival in which all children can come to our church campus and enjoy games, fun, inflatables, and much more!