Series: The Heart and Mind of Jesus
Wisdom for Aliens
October 04, 2020 | Noel Dear
Passage: John 17:1-19
Jesus says we, as Christians, will not fit in this world. We will live like sojourners and aliens. The world will hate us. The evil one will tempt and attack us. So, what should we do? Should we take the earliest exit to heaven? Or does the Lord have a purpose in the entirety of our lifespan? In this message, we will learn God's wisdom for misfits in a world of sin and pain.
Series Information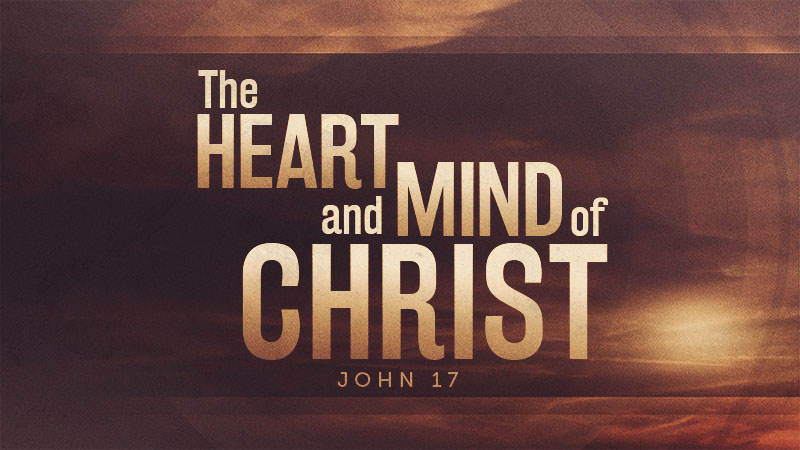 How can you tell what is most important to someone? How can you tell what is most important to you? Just look at the content of your prayers. Whatever things a man prays are THE most important, highest priority things in his life. So, what did Jesus pray for? The entire chapter of John 17 is a prayer of Jesus. It is his heart cry!
In this series, we will look at this prayer, the longest recorded prayer of Christ, and we will learn Jesus' highest priorities. We will see into the heart and mind of Christ.