Series: The Education of Jonah
The Mercy of God
November 15, 2020 | Noel Dear
Passage: Jonah 3:1-10
Jonah 3 stands as a monument to the mercy of God. When we see the shocking plot twist in this chapter of Bible history, we scratch our heads in confusion. But then, after closer inspection, we bow our heads in worship because what we find is too wonderful to comprehend. Through this message, we will find in Jonah 3 the treasure EVERY HEART DESIRES!
Series Information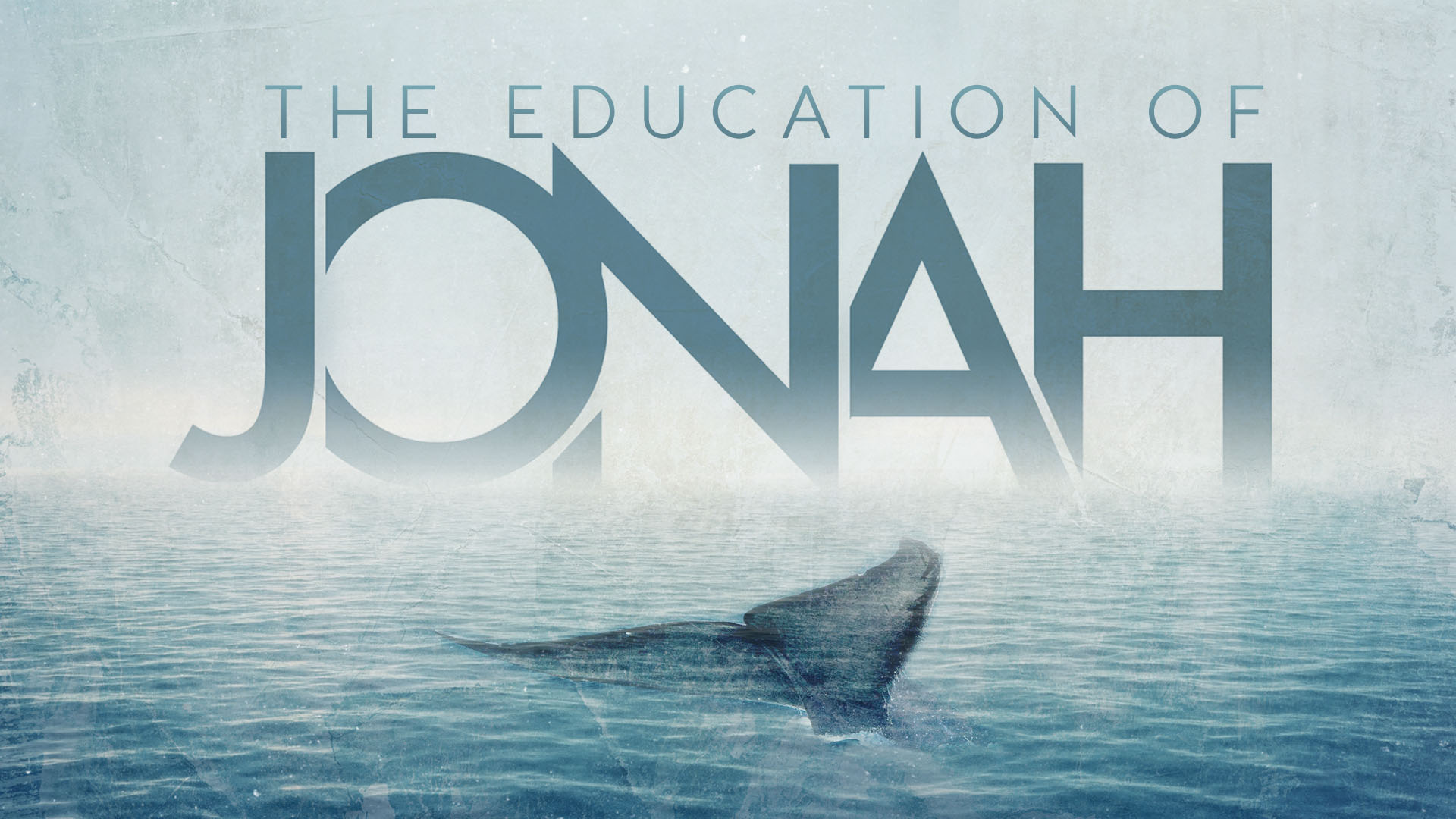 Perhaps no one has been as hard headed of Jonah. He learned everything the hard way. But, he learned! In this series we will follow Jonah's education and see if we can learn Jonah's lessons without making Jonah's mistakes.
We will learn how our spiritual growth and maturity often mirror that of Jonah's. And we will learn how our dumbest decisions, unfortunately, also mirror Jonah's.