Series: The Heart and Mind of Jesus
The Love of Christ
October 11, 2020 | Noel Dear
Passage: John 17:20-26
We have heard the message all of our lives: Jesus loves you! For many of us, the very first song we ever learned was, "Jesus loves me, this I know." We've all seen the John 3:16 sign at sporting events. But just what does it mean? What does "Jesus loves me" look like?
In this message, as we continue to study Jesus' prayer in John 17, we will see perhaps the greatest sketch of the love of Christ ever given.
Series Information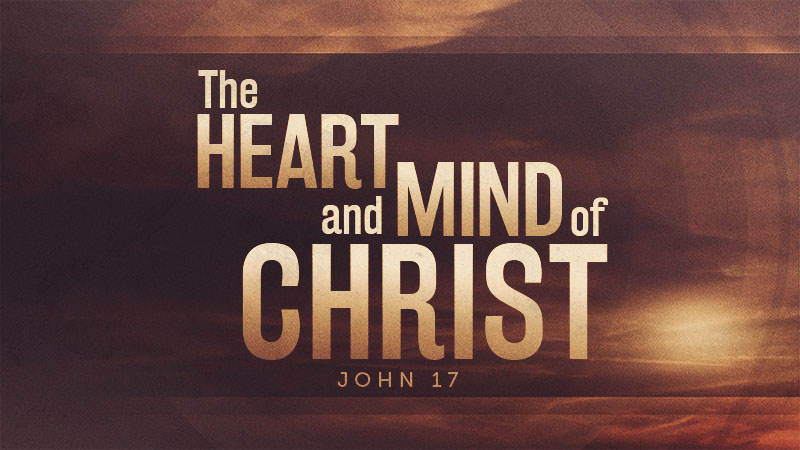 How can you tell what is most important to someone? How can you tell what is most important to you? Just look at the content of your prayers. Whatever things a man prays are THE most important, highest priority things in his life. So, what did Jesus pray for? The entire chapter of John 17 is a prayer of Jesus. It is his heart cry!
In this series, we will look at this prayer, the longest recorded prayer of Christ, and we will learn Jesus' highest priorities. We will see into the heart and mind of Christ.