Series: The Education of Jonah
A Little Jonah in Us All
November 01, 2020 | Noel Dear
Passage: Jonah 1:1-17
Jonah reads like an odd character a long-ago time. However, after a close look, resemblances appear. As it turns out, we are way more like Jonah than should make us comfortable. In this message we will see the similarities, and we will seek to learn the lessons Jonah learned from the historical account rather than from Jonah's school of hard knocks.
Series Information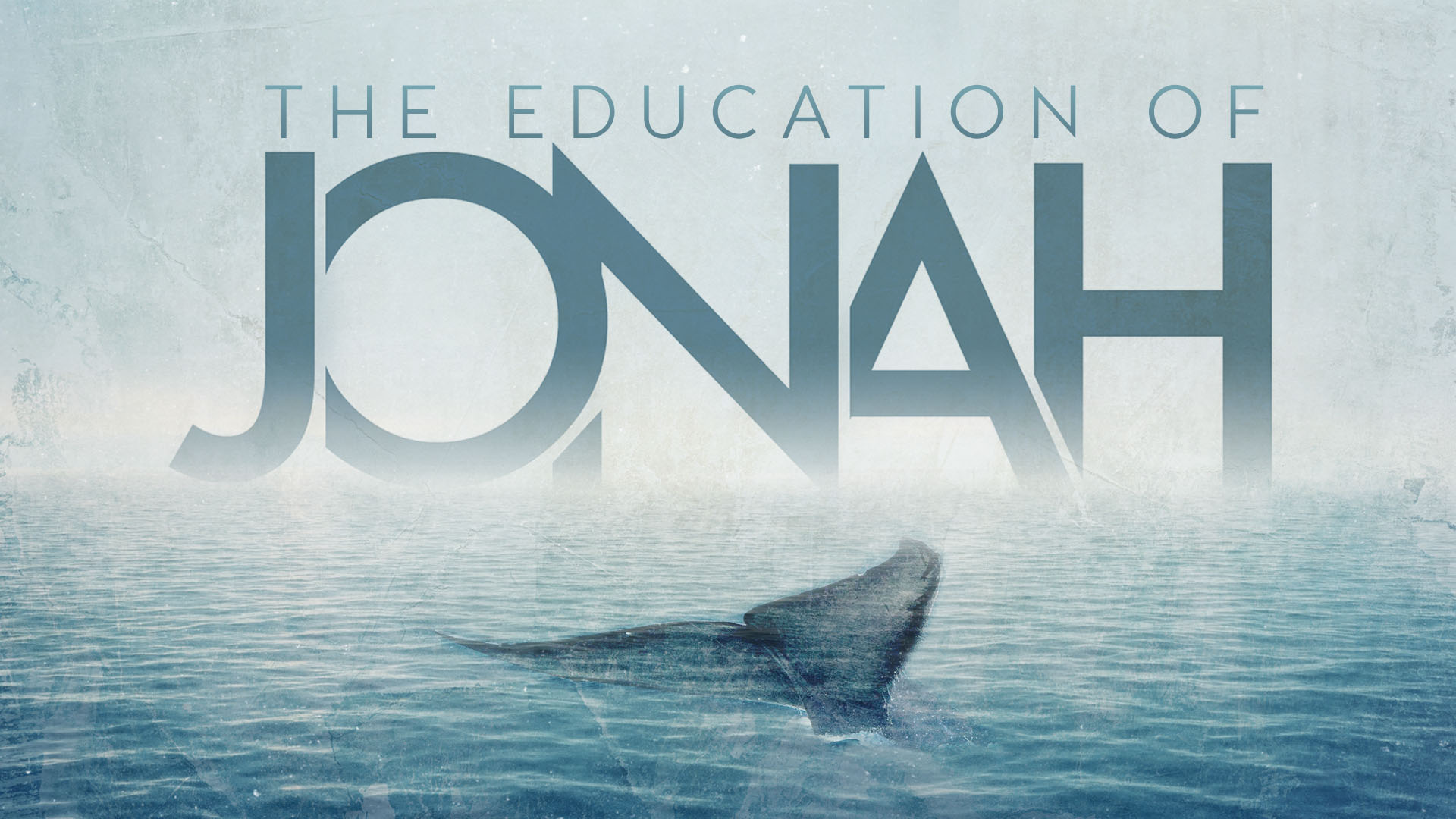 Perhaps no one has been as hard headed of Jonah. He learned everything the hard way. But, he learned! In this series we will follow Jonah's education and see if we can learn Jonah's lessons without making Jonah's mistakes.
We will learn how our spiritual growth and maturity often mirror that of Jonah's. And we will learn how our dumbest decisions, unfortunately, also mirror Jonah's.