Jamaica Mission Trip
Sunday, December 11, 2022 - Sunday, December 18, 2022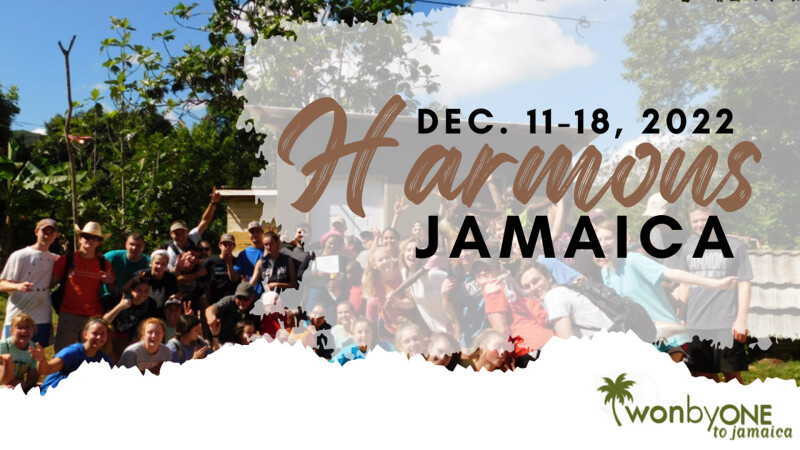 Join us for this mission opportunity to Harmons, Jamaica
December 11-18, 2022
What will we do?
The main focuses of this trip will be:
Meeting the physical needs of the community through manual labor.
Building relationships with the community.
Evangelism
Cost / What Is Covered?
The actual cost of the trip is $1,695, however your cost will be $850. A $50 deposit will be required to hold your spot. We will have a meeting to discuss fundraising to help lower the costs. For the most part everything is covered. You will need to cover your your passport fees and provide a small amount of spending money for incidental items.
How Do I Sign Up?
Sign Up!
Or email:
Kaleb West, College & Missions Minister
Sydney Cannon, Missions Intern