Falls Creek Youth Camp
Monday, June 26, 2023, 8:00 AM - Friday, June 30, 2023, 11:59 AM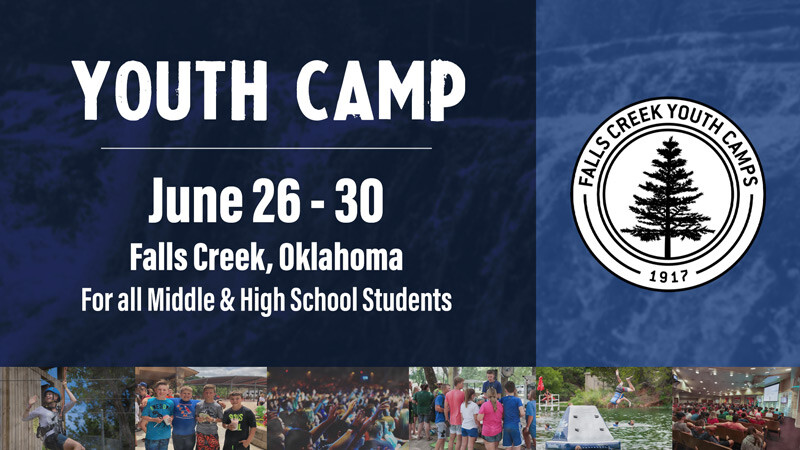 It's that time of the year to start thinking about summer camp! This year we will be going to Falls Creek Oklahoma the week of June 26 - June 30. We will leave early in the morning on June 26th and travel to Oklahoma for the week. We will arrive back late on June 30th. (There is a possibility that we stay that Friday and come back by noon on that Saturday, July 1st. That is still TBD)
The cost is $250 for the week; if you are bringing a second child, it will be $200.
If you have any questions, do not hesitate to call or email Hunter Fountain. 936-564-7379,
About Falls Creek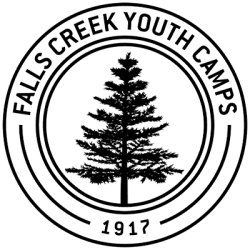 Falls Creek is both a place and a thing. When Oklahoma Baptists hear the words, "Falls Creek," they think of the summer camps held there. That is the "thing" most know as Falls Creek. But Falls Creek is also a place. It is a conference center that is maintained and used year-round for other camps and conferences. Those who live in the Davis area and work at the Conference Centers can assist with any logistical issues or questions you may have throughout the year.