Discipleship Classes
Every Sunday, from 01/23/2022 to 02/27/2022, 5:00 PM - 6:00 PM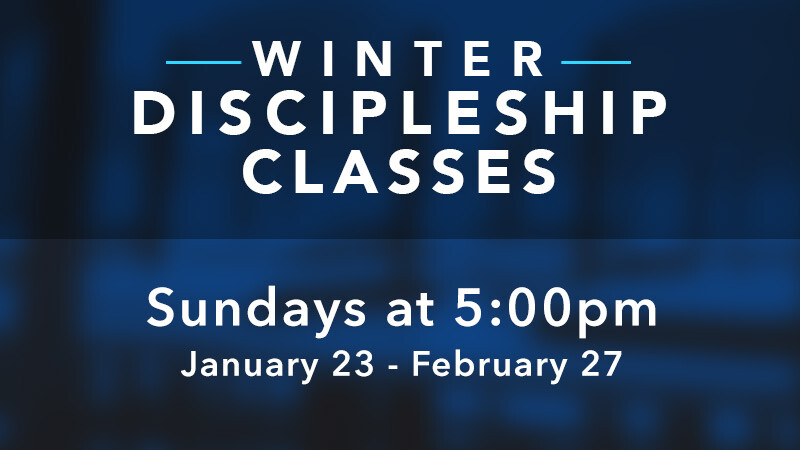 Sundays at 5:00pm beginning January 23
Coffee with the Pastors
Taught by Dr. Allen Reed, MC'd by Dr. Noel Dear
Evangelism Class
Led by Kaleb West and the Missions Team
Learn how to share your faith. with family, children, co-workers, professing atheists and agnostics, and strangers.
"How Much More" by Lisa Harper
Ladies Bible Study led by Mary Beth Carpenter and Kathy Lamar
A look at surprising passages in God's word that point to the Love of God.
U-Turns by Tony Evans
Led by Lance Hays
A look at how to turn from repetitive sin and move towards God. (idolatry, emotional sins, addictions, and irreversible consequences.)
Summit Worship Leadership Pipeline
Led & Enlisted by Grant Keith
Vocal Worship Leaders - this discipleship and ministry course is a training ground to further develop summit worship team members. For questions regarding this class, please contact Grant Keith, Summit Pastor.