"One Amazing Night"
Sunday, December 13, 2020, 3:00 PM - 4:15 PM
One Amazing Night
Sunday, December 13, 2020 in-person at 3:00pm
Also live-streamed at fbcnac.org/live at 3:00pm & replayed at 6:00pm
*We are moving to ONE in-person program at 3:00pm in order to provide the best Christmas worship experience for the greatest number of people in the safest possible environment.
A service of music celebrating the birth of our Savior!
Featuring the Celebration Choir & Orchestra and Guest Vocal Artist Adam Paul Williams
Admission: FREE!
Adam Paul Williams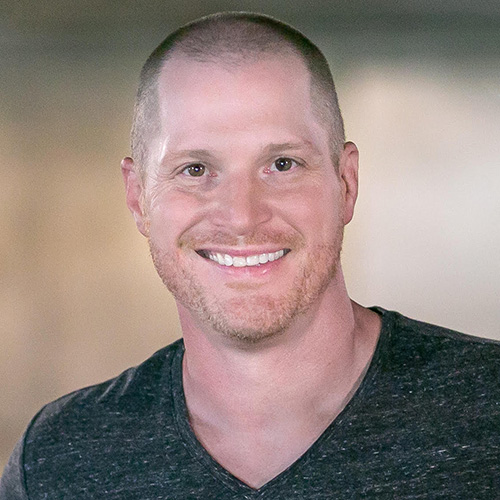 We are excited to have Adam Paul Williams coming help lead in our Christmas Program! Adam Paul has been in the ministry for over 15 years. Adam Paul has led worship and performed in cities all throughout America and has also completed two European tours. His music has been played on some of the largest Christian radio stations in America and performed along some incredible ministries such as In Touch with Charles Stanley. He has also appeared on broadcast television stations such as Daystar and TBN and sung with the legendary Gaither Vocal Band.
He and his wife Kellie live in McKinney, Tx with their two boys Luke and Micah.