Tanzania Mission Trip
Monday, June 29, 2020 - Friday, July 10, 2020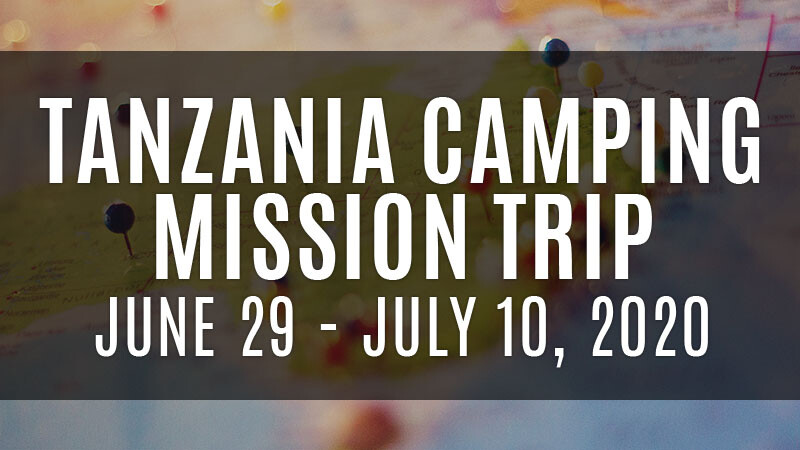 We will be taking a team back to Tanzania this summer, June 29 - July 10. This is our 3rd year doing missions with the Zaramo People Group which is the largest unreached people group in Tanzania.
Our own Charlotte Wootton with E3 Partners will be leading the trip.
The team will be in a relatively remote area and will be camping for the primary lodging. The goal is to engage the Zaramo people in direct evangelism and discipleship as a foundational stage of church-planting alongside national believers and pastors.
Join us for a God sized experience that will not only change your life, but also have an eternal impact on those you meet and minister to in Tanzania!
For more info, contact our Missions Minister, Kaleb West.
, 936-564-1131
More Details Through E3 Website