Fuge
Thursday, July 08, 2021 - Tuesday, July 13, 2021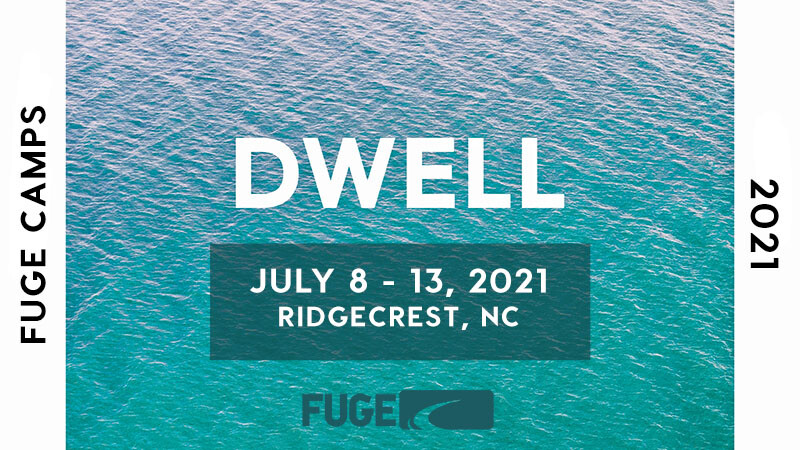 Fuge Camp 2021
July 8 - 13, 2021
Ridgecrest, NC
Completed 7th - 12th Grade
Cost: $380
Fill out registration form and pay $60 deposit.
---
About Fuge
Details
For students, a week at camp is exciting, fun, loud, and sometimes even messy. But those things don't bring about life-change on their own.
Every moment spent at FUGE is intentional. Camp programming is designed to take students out of their normal routine and place them into an environment that is focused on life-change through relationship with Christ.
---
If you have any questions, contact David or Wendie at (936) 564-1131 or , .