Lighthouse Community Choir
Wednesday, March 29, 2023, 10:00 AM - 11:00 AM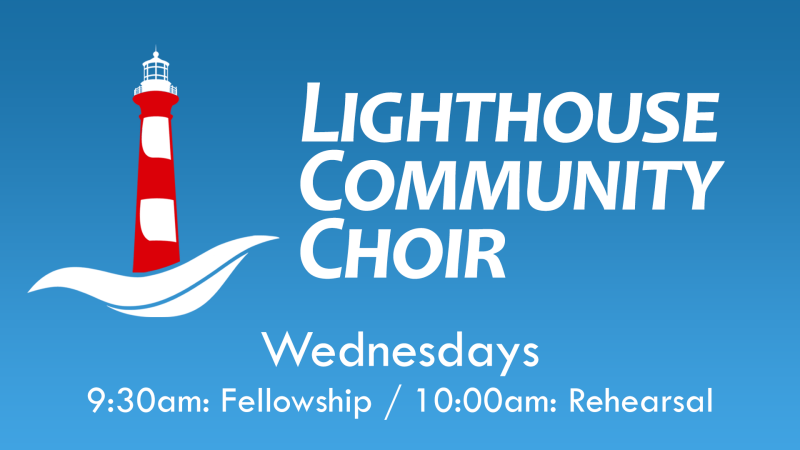 10:00 - The Arbor - 3002 Westward Dr.
Lighthouse Community Choir is a wonderful opportunity for Prime Timers (55+) to fellowship and praise the Lord together!
The choir sings at local retirement centers, nursing homes, State Senior Adult Festivals, and other church events. We sing for the love of our Lord and the joy of music!