Series: Galatians
How Not to Be a Galatian
March 01, 2020 | Noel Dear
Paul repeatedly warns the Christians in Galatia about going backwards in their Christian life. He warns against the deadly danger of abandoning the gospel and reverting back ceremony, self-effort, and adherence to the law. This doesn't sound like something that affects our everyday lives, but it is. Much of the stress, condemnation, guilt, and pressure we feel is because we need to learn the same lessons the Galatians needed to learn.
In this message, we will see how we can set-aside the stress of struggling to please God in our own strength and truly experience Christ formed in us.
Series Information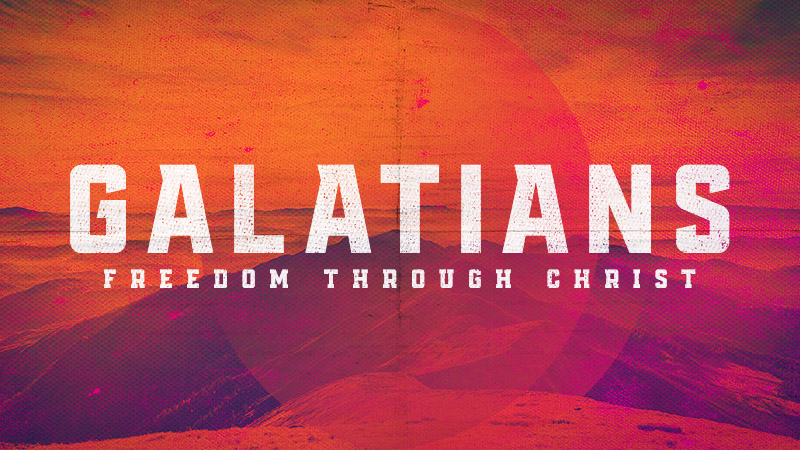 The Christian life begins with such a feeling of forgiveness and grace, but after a short time, many are right back under the familiar guilt and condemnation they felt before they knew Christ. As a result, some walk away from the Lord. Because they believe they cannot live up to the new standard, many quit the faith.
Well, there is good news for you if that is where you are! The whole book of Galatians was written to provide both a course correction and the fullness of peace to all of us who are struggling to live lives perfectly in line with the righteous standard of God.