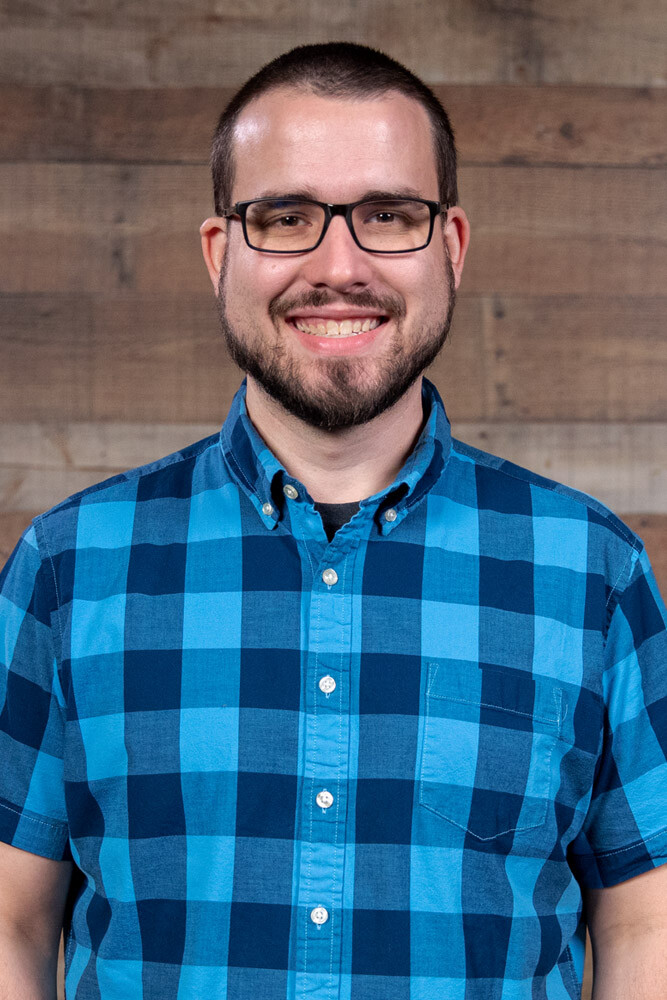 Jonathan Canfield
Media & Communications Director
Jonathan has served as our Media & Communications Director since August of 2007. He graduated from Stephen F. Austin State University with a Radio/TV Communications degree. He is a Nacogdoches native and has been involved at FBC throughout the years serving in various capacities from leading worship to technical assistance to helping out with various other ministries.
His passion is to carry the Gospel of Jesus Christ to our visually-driven, ever-changing world through the use of technology and media, and to equip other ministries of the church to use digital media as a worship and outreach tool.

Jonathan and his wife Becca were married in 2010 and have two boys, Andrew and Luke.