The Children's Ministry of First Baptist Church, Nacogdoches is committed to teaching and ministering to children of all ages and their families. It is our mission to partner with parents to teach the Bible and share Christ's love in order to help children discover a personal lasting relationship with Jesus Christ.
We offer relevant teaching, that engages children with the truths found in Scripture. In addition to Sunday School, there are many exciting programs and activities throughout the year designed to specifically meet the needs of your child, birth – 6th grade. All of this is offered in and an environment where children feel safe and are loved in the name of Jesus.
May your child learn to
"Love the Lord your God with all their heart, and with all their soul,
and with all their mind, and with all their strength." - Mark 12:30
Have questions? Contact Melanie Matson - or call 936-564-7379.
---
Check-In System
For the safety of our children, we offer a secure electronic check-in system. If you are visiting our church for the first time, please plan to come a little early to register your child in the system. Registration is available for first-time guests on the 2nd floor of the Children's Building at the Welcome Desk and only takes a few extra minutes of your time!
Nursery
Our nursery is available during all regular activities throughout the year and is staffed with screened, experienced, caring workers and volunteers.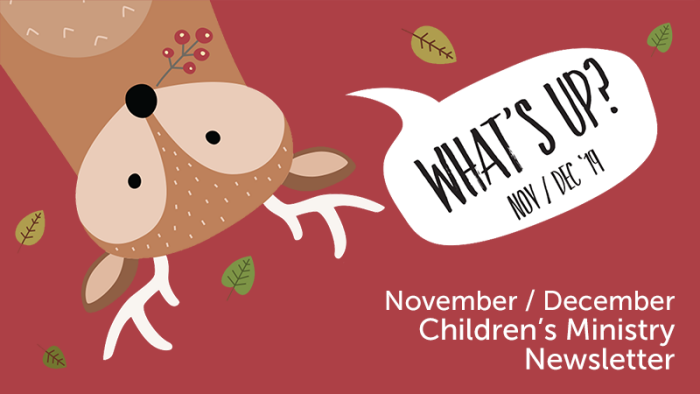 ---
---
Sunday Activities
Sunday School
(Babies – 6th grade)
Age appropriate Christ centered Bible Study that builds the foundation of faith and teaches Scriptural truths by presenting the story of Jesus and redemption through engaging activities and Bible study.
Kids' Worship
(1st - 3rd grade)
A special worship time created for kids to be free to worship like kids though music, Bible study, games and hands on activities! Kids are dismissed during our services.
Preschool Church
(3 year olds - Kindergarten)
A worship experience created just for Preschool where children hear and learn God's word, sing, create and play! Please check your child in at the Children's building prior to attending service.
Wednesday Night Activities
Girls in Action (GAs)
Wednesdays at 6:00pm | Girls 1st – 5th Grade
A mission discipleship program just for girls. GAs have fun learning about praying, giving, supporting missions and doing missions too!
Royal Ambassadors (RAs)
Wednesdays at 6:00pm | Boys 1st – 5th Grade
A mission discipleship program geared just for boys with lots of hands on activities and fun with a focus on missions and God's word!
Mission Friends
Wednesdays at 6:00pm | Boys & Girls 3's - Kindergarten
Through engaging activities and lessons, Mission Friends provides the building blocks of faith for our preschoolers and a basic awareness of God's love for all people.
Merge
Wednesdays at 6:00pm | Boys & Girls 6th Grade
Just for 6th grade, a time of pizza, fellowship, Bible study and fun with a special emphasis on missions and a focus on learning to serve.